Latest News From F M Caine
Updates and news about our stock collection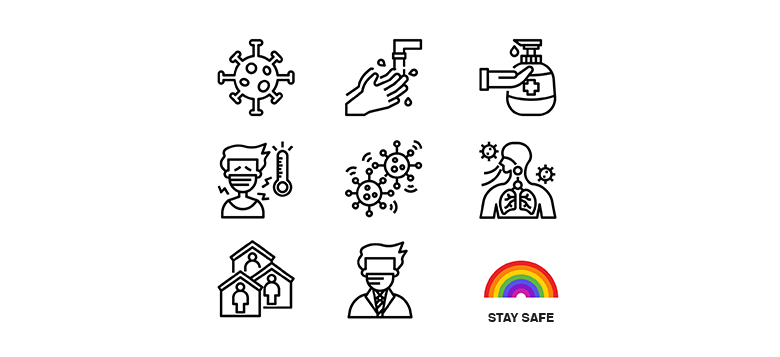 COVID Secure
COVID Secure at Caine's.
Here at Caine's we are committed to keeping our customers and community safe. A large aspect of our business involves strict regimes to prevent the spread of infections, so we are confident that we can make our site and our services as COVID secure as possible.
As an essential service to the agricultural sector, we have worked continuously since the start of the pandemic and we plan to continue to deliver our services in a fashion that is as close to normal as possible.
If you visit our site in Knighton, we ask you to:
Wear a mask.
Use the hand sanitiser stations provided.
Follow signage and markings for social distancing.
Take/collect your paper work from the reception window, rather than entering the building.
If you are having a collection from your site:
Please follow government guidelines for social distancing and hand washing.
Drivers have masks, gloves, and hand sanitiser, which they use between sites.
You do not need to sign paperwork, this avoids you and the driver having too much contact.
We can organise a contactless collection, just let the office know where the stock needs collecting from.
---- ---- ----
Most importantly, we hope that you and your families stay safe and well at this worrying time. Hopefully we will return to something closer to normality soon!
F. M. Caine & Sons